Online/face-to-face training in digital dentistry
Training on digital dentistry and dental restorations designing
We are offering you some training courses focused on the specialization on CAD/CAM dental restorations designing.
Teefy is able to offer you training at any level (starter to advanced), even one-to-one (personalized) and intensive training courses.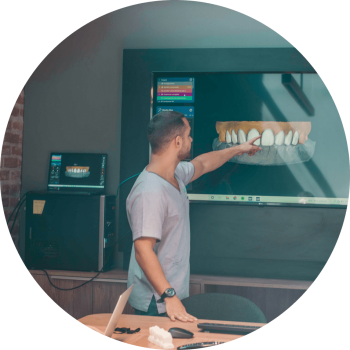 Design, movement & evolution
If you are interested in being part of the Teefy community, contact us!